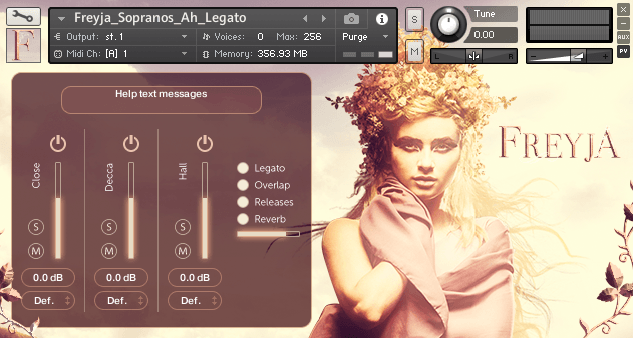 After the apocalyptic StormChoir, the mighty WOTAN Male Choir and the unique Rhodope Ethnic Bulgarian Choir, FREYJA Female Choir marks a new milestone in the renowned choral series of Strezov Sampling, focusing on the soft and emotional sounds of the female choir.
Comprised of ten altos and ten sopranos, all part of many choir recording sessions for artists like Two Steps from Hell, and recorded in the Sofia Session Studio, FREYJA sets a new standard in choral sampling, introducing the brand-new agile legato sampling technique allowing the user to seamlessly play polyphonic legato with every syllable in the library.
Freyja Female Choir is available now for $279 (Normal Retail Price $329). Intro pricing offer ends September 30.
Demo tracks and videos below: